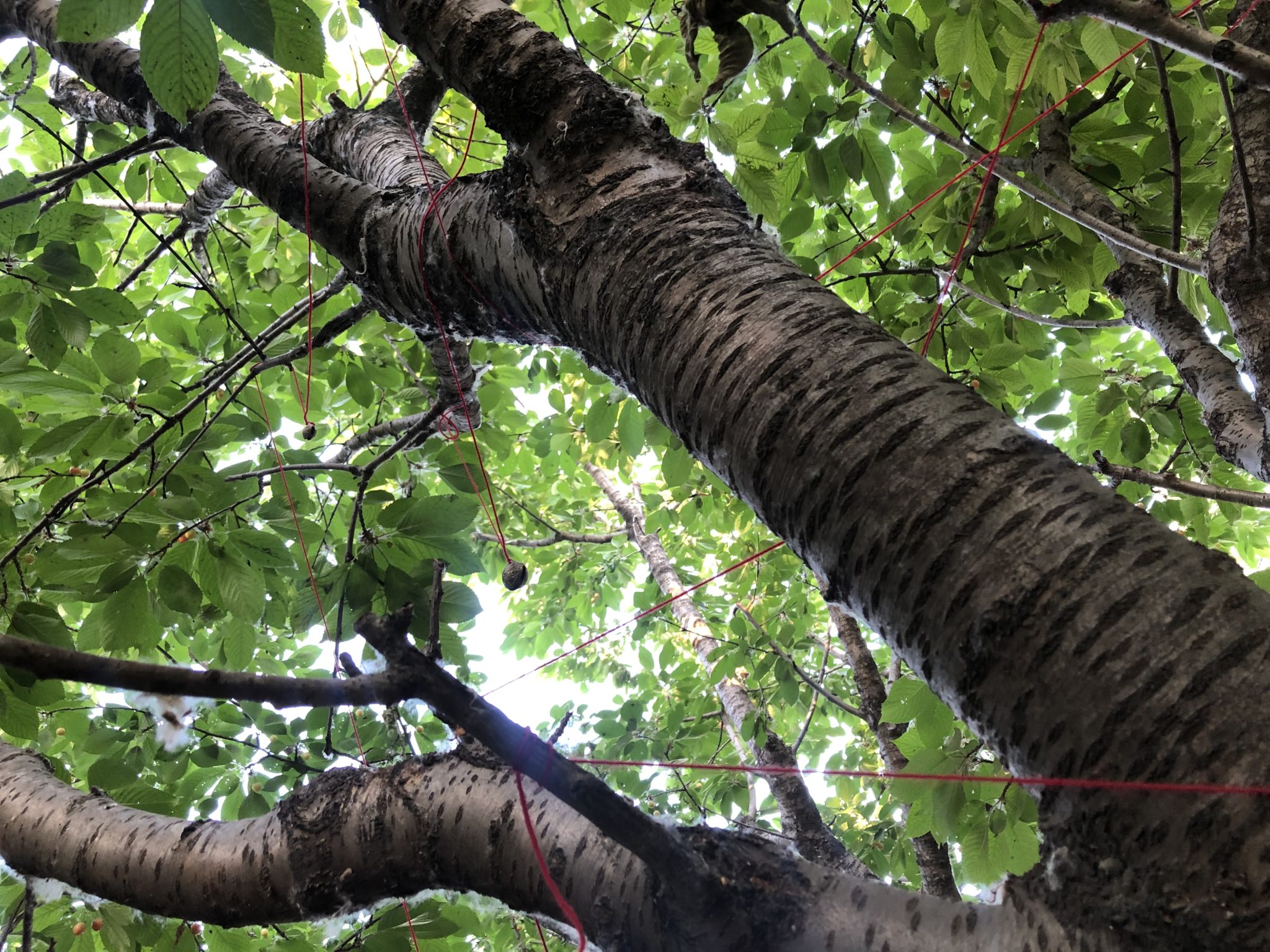 The concept of this project is to produce sounds or music intentionally. It could make people realize that sounds may create be their motion in intentionally way, and sound it self could become a type of music.
I hope this project will created a connection between human and nature since nature is what surrounds as whole time in our life. The process of both nature and human produce sound will give a change to create a relationship between them.
My initial idea was carried out throughout the project. However I found the recording process very challenging. The interaction between human and nature through this instrument created results that is fascinating.