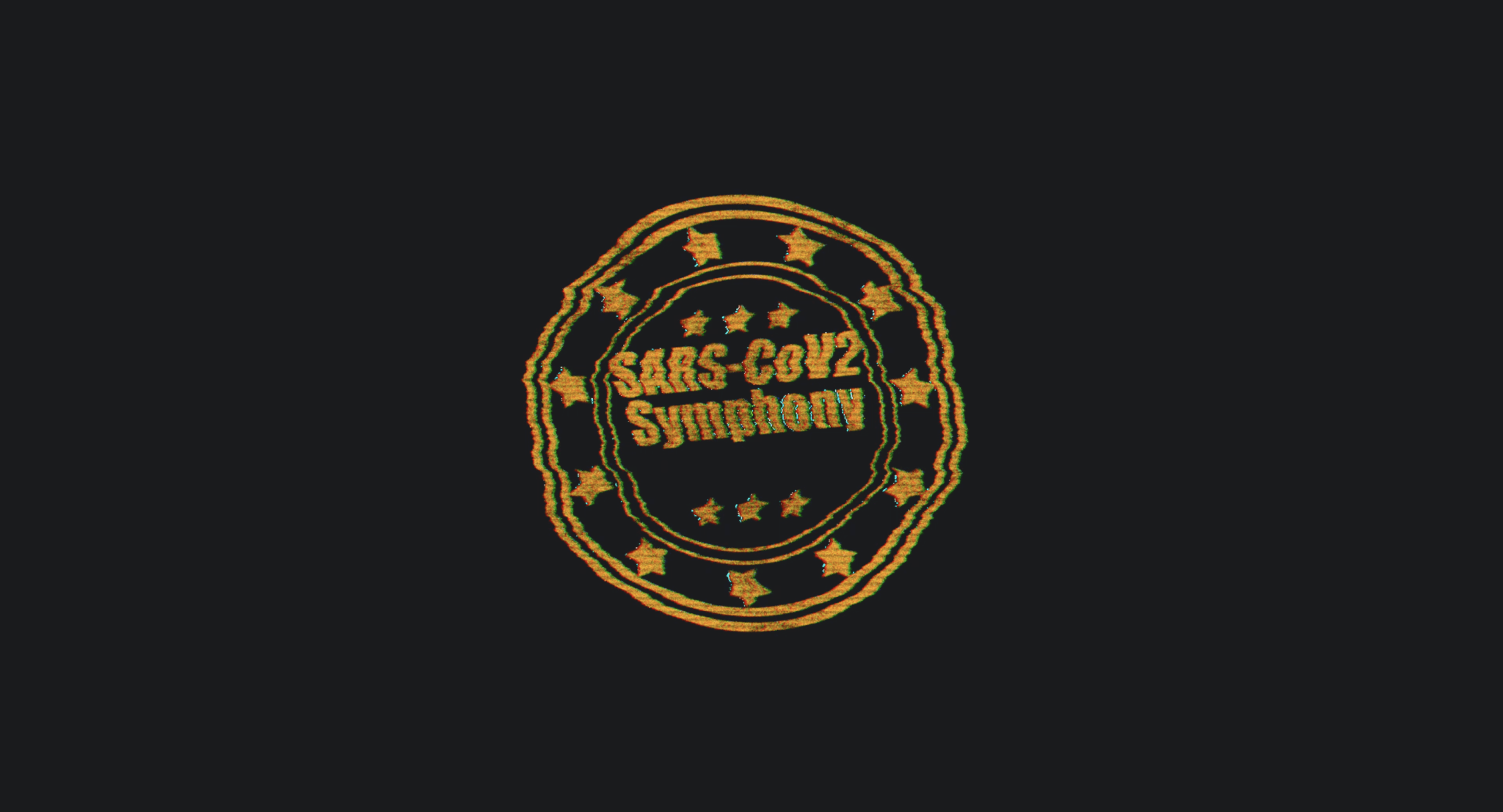 Straying from my original idea of a warm community, I transit into a more disruptive and invasive one. The news, even as we make efforts to avoid it, find its way into our lives. We are all too familiar with the media blowing up stories well beyond the informative threshold and into that of panic and despair. As we live in isolation we are not at all isolated, but encased within another, more poisonous community for our paranoia and anxiety.
Original Failure:
I was determined to carry out my data-collection experiment within my own residential building to create a composition of community in a time where there isn't much of any. However on the second day of data collection, it occurred to me that our residential building, due to the factor of most college students moving home and away, is nearly empty. After another couple of days, I decided to switch ideas, since I was obtaining nowhere close to the amount of information I was hoping to get.
Data Collection:
Fuelled by my own frustration in the news media. I begin to keep record of the daily coverage of each news site on the coronavirus, starting from February 1st, where lack of immediate action begins to fan the flames of the eventual disaster. Since most of us take in news through the moving image, I recorded the amount of coverage these news sources offer on each of their respective youtube channels. As the data grew, we begin to see an increase in coverage, including the "illuminating" hot takes.
Creation:
Based on the data I've collected, I compiled the intro jingle of these news sources together. The total composition is approximately 2 minutes long, with each second equivalent to one 24 hour day. As the coverage increase, the audio became louder, fussier, and more distorted, each fighting for their turn to speak, their fast-paced and upbeat track clashes and accelerates into a symphony of panic and paranoia.
I am satisfied with my final result, for it embodies my emotional well-being for the past two months, and from my understanding, that of many others as well. I hope my project sufficiently demonstrates the insanely of our news media, and the feelings it creates when the situation escalate into a shouting match for unadulterated attention. In another way, my project represents a journey, of me seeking a sense of community, but never realizing until the end that my attempts at discovery are very much an effort to escape a disruptive one composed of tension and anxiety.