The Discarded: An Exploration of the Ambiguity of Trash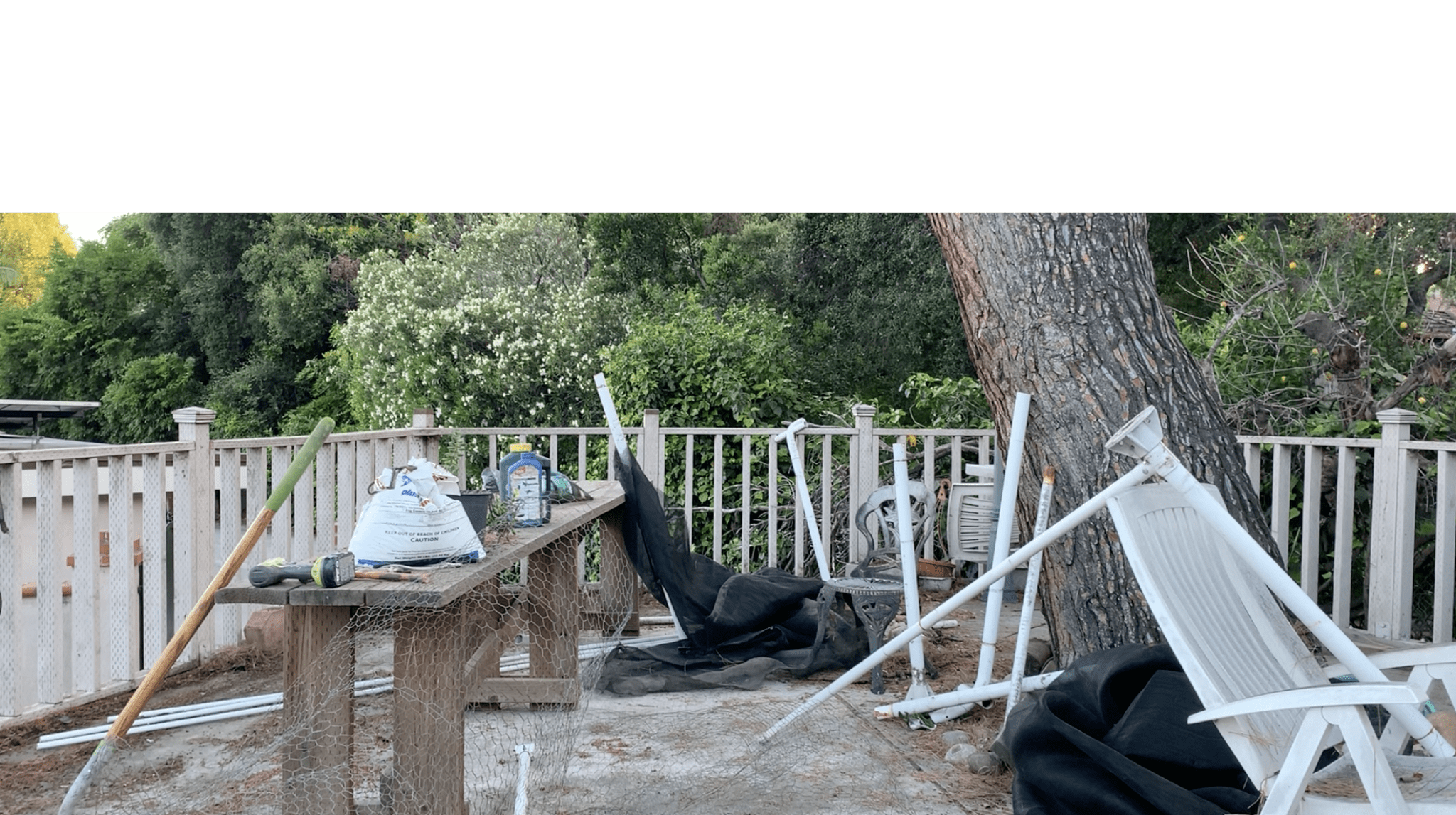 "The Discarded" is an exploration of the ambiguity of trash. This project considers trash conceptually, thinking of it as a state of being rather than a definite entity. Nothing ever begins its existence defined as garbage—it is only when the context of an object changes that it is able to take on the label of "trash". Yet, even so, trash can become useful again in another context, transcending this label and demonstrating a certain cyclical pattern. "The Discarded" aims to explore the ambiguous and cyclical nature of trash by altering the context of discarded items.
This project is a continuation of my original theme of "trash" that I was exploring back in Providence. While doing field research around the Providence River, I found myself interested in an electric scooter that had been abandoned and submerged into the water. There was something about the fact that this object was in such a different context than normal which captured my attention. In one of the readings we were assigned, Mary Douglas uses the phrase "matter out of place" to describe dirt. This quote resonated with me, causing me to consider the role in which context plays when regarding trash.
After much reflection, I came to the conclusion that trash can be considered a state of being. Trash itself is ambiguous and ever changing, defined by its context. Thus, "The Discarded" is intended to be a project which reflects these ideas, emphasizing the cyclical nature of trash through changes in context.
Nestled away in a corner my backyard are the dilapidated remains of what once was a canopy gazebo. Built by my father more than a decade ago, it was originally intended to act as a quasi-greenhouse for his collection of orchids which were in dire need for more shade. However, as a few years passed, his interests shifted away from orchids and towards succulents. These plants were hardier and could withstand the sun; thus, the canopy gazebo fell into disuse. As years passed, the abandoned gazebo began to act as a space in which to discard unwanted items: broken flower pots, unwanted lawn chairs, items that were by all means, considered trash.
In order to materialize my concept, I approached this gazebo as a physical manifestation of the idea of trash. While it and the things within it were once considered useful, changes in context have caused them to be abandoned and rendered useless. I then took measures to recontextualize this gazebo, removing it from associations of garbage and propelling it towards associations of art. I used the discarded items found within the gazebo to create sounds which I arranged together to create a composition intended to be featured in a site specific sound installation performance in the gazebo itself. Throughout this process, I made sure to make decisions with the cyclical nature of trash in mind. While I was transforming trash into art, I ultimately wanted to create an artwork that would hint at its own inevitable return to trash.
Within the sound composition, I used repetitive audio motifs and a cyclical change in dynamic to hint at the circular nature of trash. The resulting composition is reminiscent of white noise, with no outstanding features—the composed sounds slowly fade out toward the ending, intended to mix with the atmospheric sounds within the gazebo. The visual aspects of the installation performance are also circular, beginning and ending with the abandoned gazebo. Most importantly, I chose to present the installation as performance to emphasize the idea of an altered context. By filming myself playing my composition within the gazebo, the space is activated and transformed into a setting of art. However, once the composition finishes and I end the performance, the gazebo and the contents within it return to being a space of the discarded.
This blog presents documentation of my performance along with the sound composition. I have also included the sound files I used to compose the audio itself.
Chicken wire and metal pipes (image 1)

00:00

Rusty clamps and pollen cones (image 2)

00:00

Abandoned lattice fence (image 3)

00:00

Discarded pesticide (image 4)

00:00

Pine needles and abandoned lawn chair (image 5)

00:00

Ceramic planters (image 6)

00:00

Shattered glass and pine needles (image 7)

00:00
The day I had planned to film my performance, I woke up to find that the canopy gazebo in my backyard had been demolished by the construction crew working on the renovation of my house. What had once been a severely dilapidated—but still freestanding—gazebo, was now a pile of chicken wire, shade cloth, and metal pipes moved behind the garage in preparation to be thrown out. All that was left were the discarded items that were being housed within the gazebo itself. At first I was severely devastated with this turn of events, but the irony of my installation site being torn down with the intention of being trashed was somewhat amusing to me. I ended up lugging parts of the torn apart gazebo back to its original site and arranged them around the remaining objects. This aspect of my installation was thus, completely unplanned. However, as I look back on my final results, I'm quite satisfied with how everything turned out. In fact, I'm of the opinion that the random arrangement of the torn apart gazebo materializes my concept better than the original standing gazebo would have. My process in developing this final project has taken many twists and turns; nevertheless, I'm very content with the results.